Skip to content
A SHAME-FREE ZONE FOR YOUR ANONYMOUS ADMISSIONS
I once took screenshots of raunchy sexts that I had exchanged with a guy I had a huge crush on. Instead of sending them to my best friend, I accidentally shared them with him. It was really embarrassing and I simply wanted to hide somewhere but fortunately, he just laughed it off.
I used to trick (work as a prostitute). My friends know this and it's not really embarrassing, but if my boss knew, I think it would be pretty embarrassing. Actually, I don't think that's the right word. I wouldn't be embarrassed as much as being in fear of consequences resulting from people finding out that I used to have sex for money. I don't feel ashamed, and I don't feel like I should be judged, so really when that situation arises it's more of an anger thing than an embarrassment thing.
The first time I had sex with my high school boyfriend, we were at his parents' house alone. We went up to his room, and he laid me down on the bed. But just as he put it in, I looked up at the ceiling and noticed he had derivative math equations taped there. The entire time, I couldn't help but try to solve the math problem. I told him this wasn't going to work for me and we went out for pizza instead.
I was studying abroad in Spain and met a really cute German guy while out one night. We had a great night together, but the next morning, he told me I'd been calling him the wrong name the entire night. Who knew Kyle sounds like Carl in German?
the exploratorium
Up for fun, down for entertainment.
Catch Christina
on Call her Daddy


Christina Aguilera and Alex Cooper
get dirty and talk sex.
vulva nails
Don't ask why. Ask...why not?


The manicure that made headlines
and changed nail trends forever.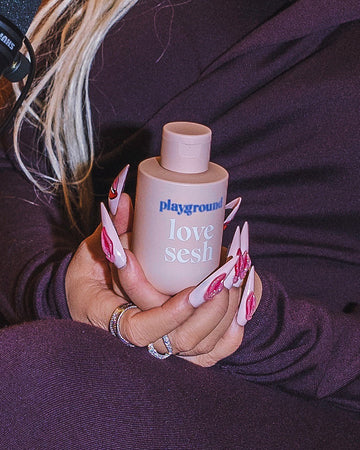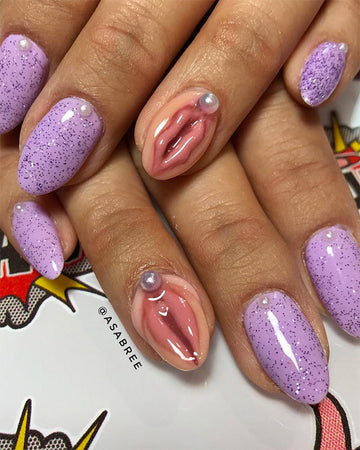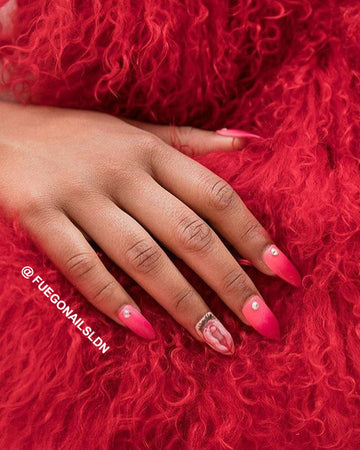 Sunday,Monday,Tuesday,Wednesday,Thursday,Friday,Saturday
January,February,March,April,May,June,July,August,September,October,November,December
Not enough items available. Only [max] left.